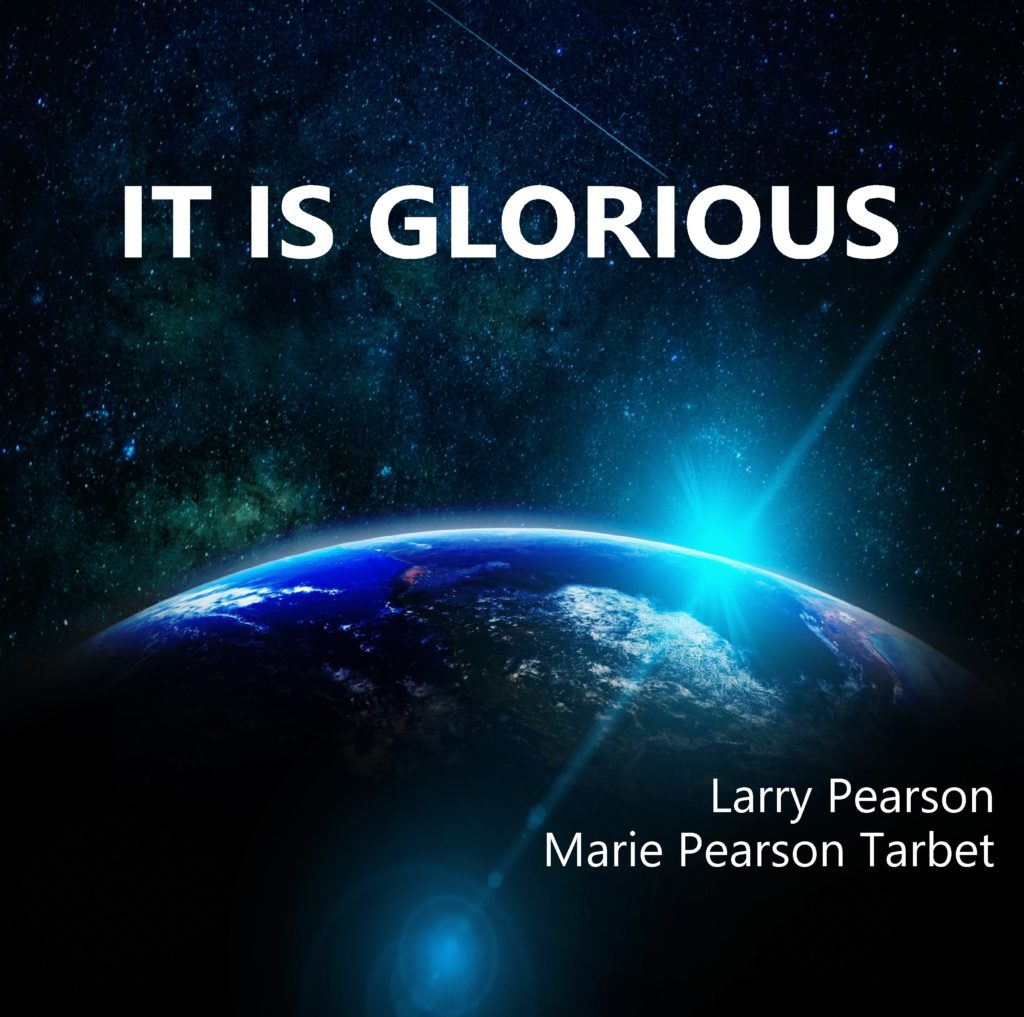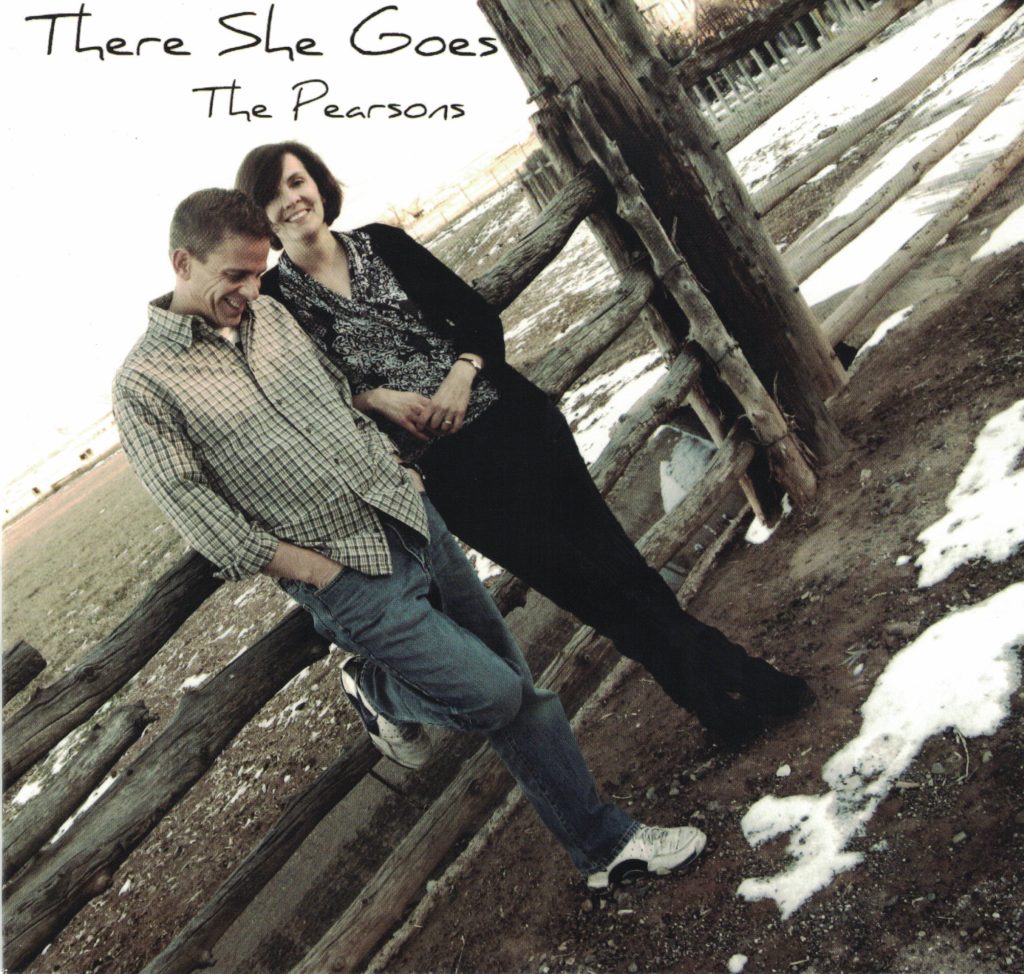 https://music.apple.com/us/artist/the-pearsons/126369410
Hilary Weeks beautiful version of our song  "One By One" is available at the youth music website for The Church of Jesus Christ of Latterday Saints!
https://www.lds.org/youth/music?lang=eng#sort=collection&dir=desc&lang=eng&clang=eng&search=one+by+one
https://itunes.apple.com/us/album/completely-single/id663178694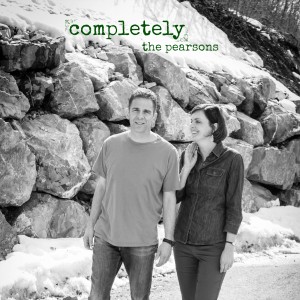 https://itunes.apple.com/us/album/completely-single/id663178694

http://www.cdbaby.com/cd/thepearsons
http://itunes.apple.com/artist/the-pearsons/id126369410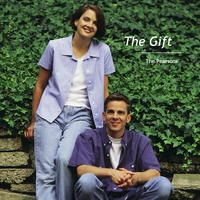 "The Gift" is a unique two song project. The title track "The Gift is a moving true story about the amazing gift it is to be able to live every day. "He Gave Up His Life for Me" is a Contemporary Christian song of hope and faith.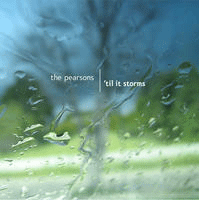 The Pearsons newest CD "'Til It Storms", contains the upbeat energy of modern pop, alternative country, as well as the warmth and inspirational feel of traditional Christian music. Experience the kind of music that bridges the generations in its listeners. The title song, "'Til It Storms" explores the idea that nothing lives, nothing grows, 'til it storms. "Startin' To Show" has a definite contemporary edge while it tells the story of a young girl's decision to place her baby for adoption. "A Man For All Seasons" features Larry at his best telling the story of a husband and wife's love that never ends. This CD also features Larry's beautiful and diverse arrangement of the traditional hymn, "O My Father". "Rockin' Their Babies" is a bending and turning guitar/vocal blues song you'll want to hear again and again, and "Better Than I Thought" is just pure upbeat fun.
Tracks on this CD:
As Love Sees
Startin' To Show
Rebecca's Song
Beyond Any Words
Rockin' Their Babies
A Man For All Seasons
Bettter Than I Thought
My Miracle In You
Man of Love
'Til It Storms
O My Father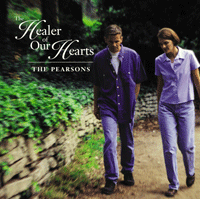 Tracks on this CD:
Indefinitely
The Way He Speaks to Me
The River
My Shelter in Him
On The Way
All I Need
Pilot Me
My Own Voice
The Healer of Our Hearts
For the Sake of Love
Home

This CD is available only by download from iTunes.
Tracks on this CD:
To Let Your Son Go
Without You, Where Am I?
One By One
Still Love You
There Is A Way
Lead Me On
Need To Know
Never Gone
A Real Love Affair
Gentle
Kyrie Eleison
The Answer is You
Tracks on this CD:
Going Back
Deliver Me
Walk On Through
Never Let Me Go
Only A Feeling
I Knew Love Was Waiting
Need to Believe
Maybe He'll Come
The Answer Is You
Once There Was One